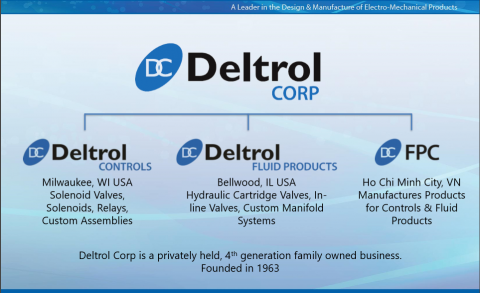 Deltrol Corp
Deltrol Corp is a privately held, 4th generation family owned business, founded in 1963. It consists of three separate divisions: Deltrol Controls, Deltrol Fluid Products, and Fluid Power & Controls Co., Ltd.
Deltrol Fluid Products
Located just outside of Chicago, IL, for close to 60 years Deltrol Fluid Products has provided world class performance standards in product design, quality, competitive prices and quick response. Whether manufacturing an extensive range of fluid power components or assisting in the design/building of a complete fluid power system, the commitment remains constant, complete customer satisfaction.
At Deltrol Fluid Products, our goal is to create and maintain an image of leadership, quality and integrity with our customers, employees and suppliers. We continually strive to be a world-class manufacturer of cartridge valves, custom manifold systems, and in-line valves.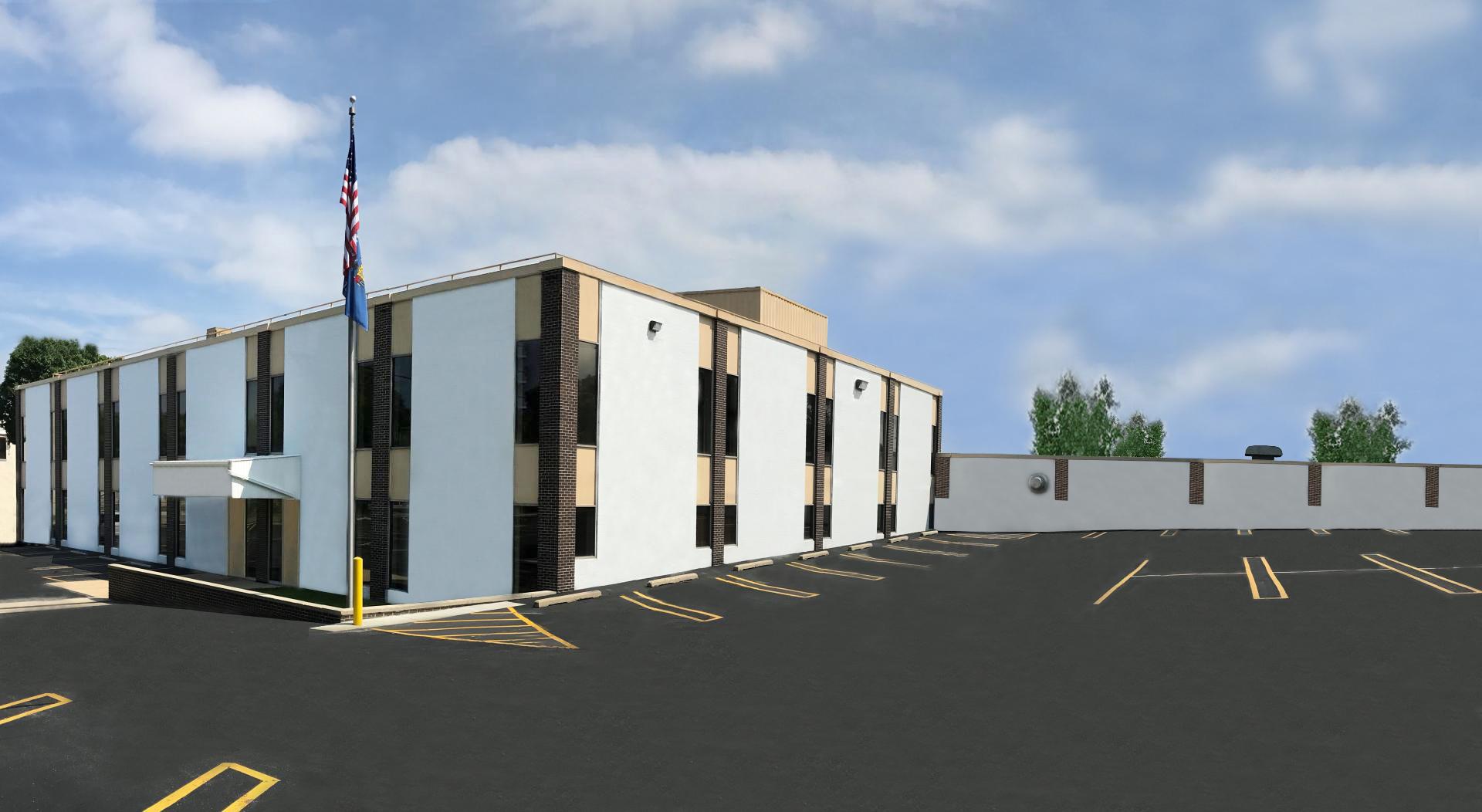 Deltrol Controls
Deltrol Controls is located in Milwaukee, Wisconsin, and is a wholly-owned subsidiary of Deltrol Corp. For over 50 years, we have designed and manufactured solenoids, relays, valves, and custom assemblies for a variety of applications. Our Milwaukee operation employs approximately 125 people, working out of a 110,000 square foot manufacturing facility. We also have manufacturing capabilities in other parts of the world that allow us to be a globally competitive supplier.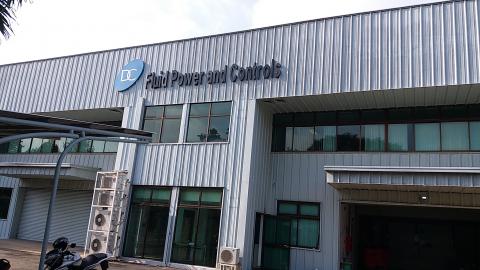 Fluid Power & Controls Co., Ltd.
Fluid Power & Controls Co., Ltd., (FPC), is located near Ho Chi Minh City, Vietnam, and manufactures products for both US divisions of Deltrol Corp and their customers. FPC is strategically located to provide globally competitive products while reducing supply chain risks through shorter lead times and redundant manufacturing of key products.