Request Quote
Deltrol Fluid Product's Integrated Circuit Manifolds provide you with the following benefits:
More compact and efficient solutions
Reduces overall total system cost
Reduces overall inventory costs
Customer specific solutions
Reduced installation time
Reduced maintenance costs
Reduces overall package size
Virtually eliminates external hydraulic leaks
100% functionally tested
Deltrol Fluid Products is your solution provider when it comes to custom integrated circuit manifolds
By working closely with your design team and understanding exactly what your hydraulic motion objectives are, Deltrol's engineers will be able to provide a solution that effectively and efficiently satisfies your needs on your hydraulic equipment, no more and no less.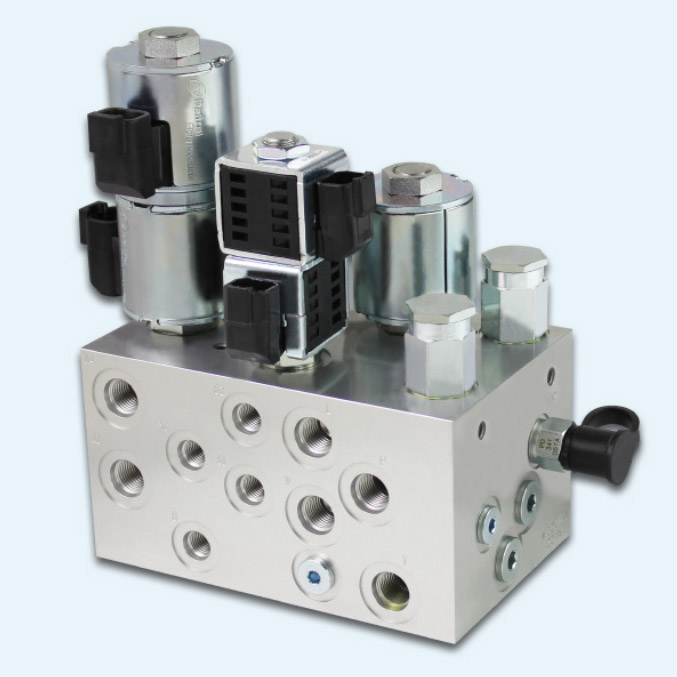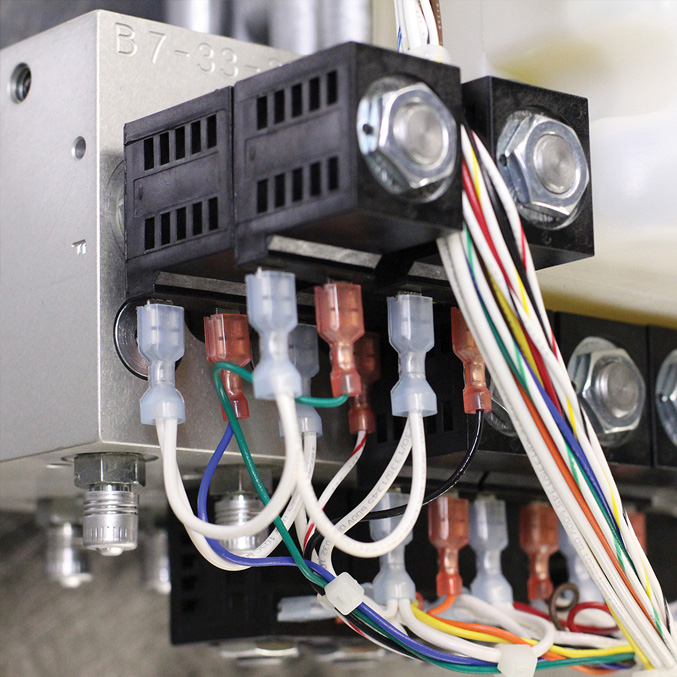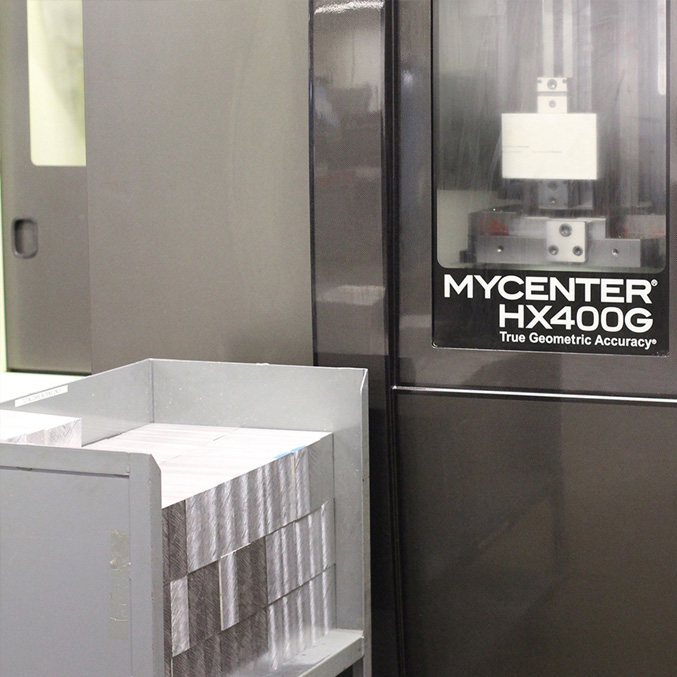 Deltrol's integrated circuit manifold solutions are applicable in both mobile and industrial hydraulic applications
Our rugged dream coil design with its IP69K rating and up to 5,000 psi valve rating help provide a robust and reliable solution no matter how extreme the conditions are. Our circuit manifolds are assembled by trained and experienced technicians ensuring a quality assembly every time and our strict cleanliness standards help ensure that our assembly leaves our factory clean and will not induce harmful contaminants into your hydraulic system. In the end, Deltrol will provide you with a 100% functionally tested circuit manifold that will help reduce your overall total cost and make your equipment more competitive in the marketplace.

Our circuit manifolds come with the following features:
Pressures up to 5,000 psi
Aluminum, steel and ductile iron manifold materials available
Fittings and other accessories assembled to block
Industry common cavities